Be a Part of It: New York, New York!
Approximately 3,670 university students and faculty members, more than half from outside the United States, met in New York City to discuss current global issues in a real world context. NMUN•NY 2022 offered 21 simulated UN committees and used procedural rules developed with the United Nations Institute for Training and Research (UNITAR). Delegates from 105 UN Member States attended. Due to the uncertainty caused by the COVID-19 global pandemic many schools, particularly those in Asia, were unable to attend. Attendees were required to be fully vaccinated with a World Health Organization (WHO) approved COVID vaccine and wear face masks in the committee space. The UN Headquarters building was closed to the public but offered attendees the opportunity for a virtual tour. Shortly before Conference A ended, the UN opened a limited number of in-person tours which our delegations quickly filled.
Photos on Facebook: Conf. A and Conf. B, Day 0, 1, 2, 3, 4, 5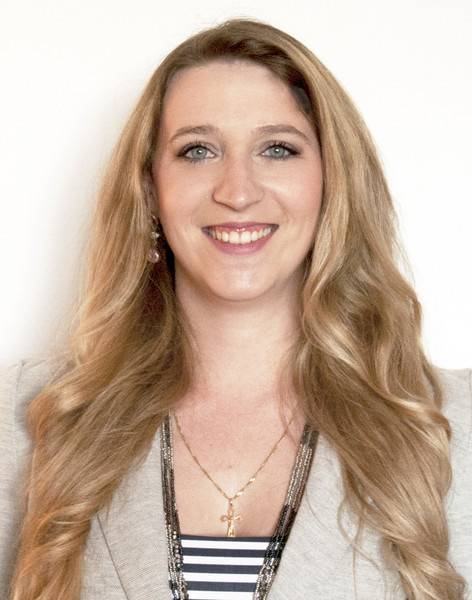 Secretary-General, Conference A
Natalie is originally from Germany and lives in Vienna, Austria at the moment. She attended the University of Bonn and the University of Vienna and finished her law degree (with a focus on international and business law) in 2021. She has published a chapter on commercial law in a book on applied and comparative law and language. She speaks four languages and is registered as an authorized translator with the court. Natalie joined NMUN•NY volunteer staff in 2012 and served as Secretary-General at NMUN•NY 2022.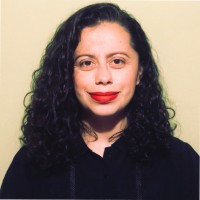 Estefani
Morales Zanoletti
Deputy Secretary-General, Conference A
Estefani is originally from the San Francisco Bay Area in California and now lives in Washington, D.C. She has a B.A. in International Relations from San Francisco State University where she attended a year abroad in Florence, Italy to study Italian language and European politics. Estefani received her M.Sc. in Environment, Politics, and Globalization at King's College London, in London, U.K. She currently works as a Government Affairs Specialist at a large tech company, where she conducts policy analysis and external government relations. Estefani was a delegate for two years and began her service on NMUN volunteer staff in 2014. She served as Deputy Secretary-General for NMUN•NY 2022. She is a proud daughter of Guatemalan immigrants, a first generation college student, environmentalist, avid comic book reader, cyclist, and feminist.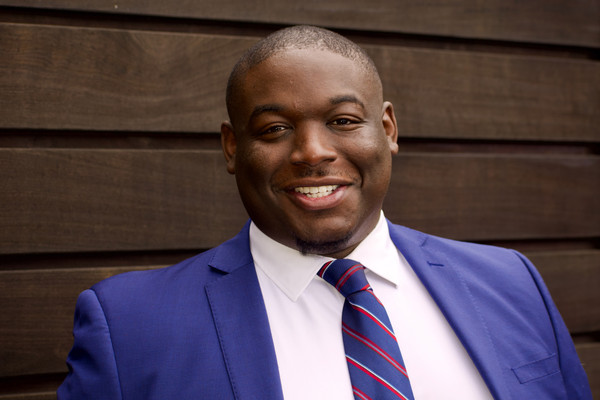 Secretary-General, Conference B
Jeffrey is originally from Brunswick, Georgia, and currently resides in Atlanta, Georgia. He graduated from Georgia Southern University in 2011 with a B.A. in Political Science and International Studies and again in 2013 with a Master of Public Administration. Professionally, Jeffrey is the Judicial Caseload Data Manager of the Office of Research and Data Analysis for the Judicial Council of Georgia/Administrative Office of the Courts, where he oversees judicial statistics, data management, circuit analyses, and assists with international visitors. He is the President and player for the Atlanta Bucks Rugby Football Club, LLC in his spare time. Jeffrey began his service on NMUN•NY volunteer staff in 2014 and has also volunteered for NMUN•DC and NMUN • Germany 2019. He served as Secretary-General at NMUN•NY 2022.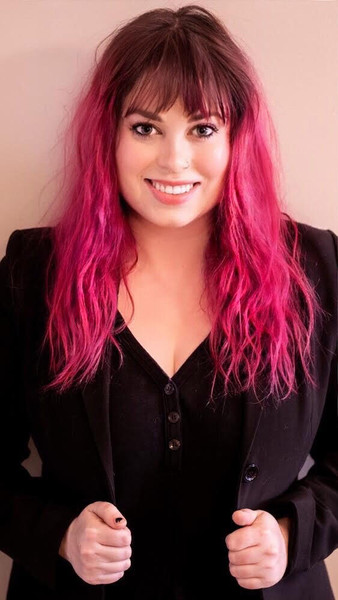 Deputy Secretary-General, Conference B
Leah has a Master of Philosophy in Gender Studies from the University of Cambridge, which she earned as the Canadian Chevening Scholar and Rotary Trust Global Grant Recipient. She previously earned a Bachelor of Arts (First Class Honours) in Women's Studies from the University of Calgary; a Bachelor of Arts (with Distinction and a Minor in Anthropology) in International Relations from the University of Calgary; and a graduate certificate from the London School of Economics and Politics in Law, War, and Human Rights. Originally from Calgary but now based in Ottawa, Canada, she is currently the Gender Lead for the Canadian G7/G20 diplomatic team, and credits Model UN as her impetus for pursuing a career in multilateralism. A former Killam Fellow with Fulbright Canada and Alberta Top 30 Under 30, Leah joined NMUN volunteer staff in 2012, and has served on Senior Staff of both NMUN•NY and NMUN•DC. She served as Deputy Secretary-General for NMUN•NY 2022. In her spare time, she's an award-winning poet, LGBTQ+ community organizer, mediocre runner, and cat mom.