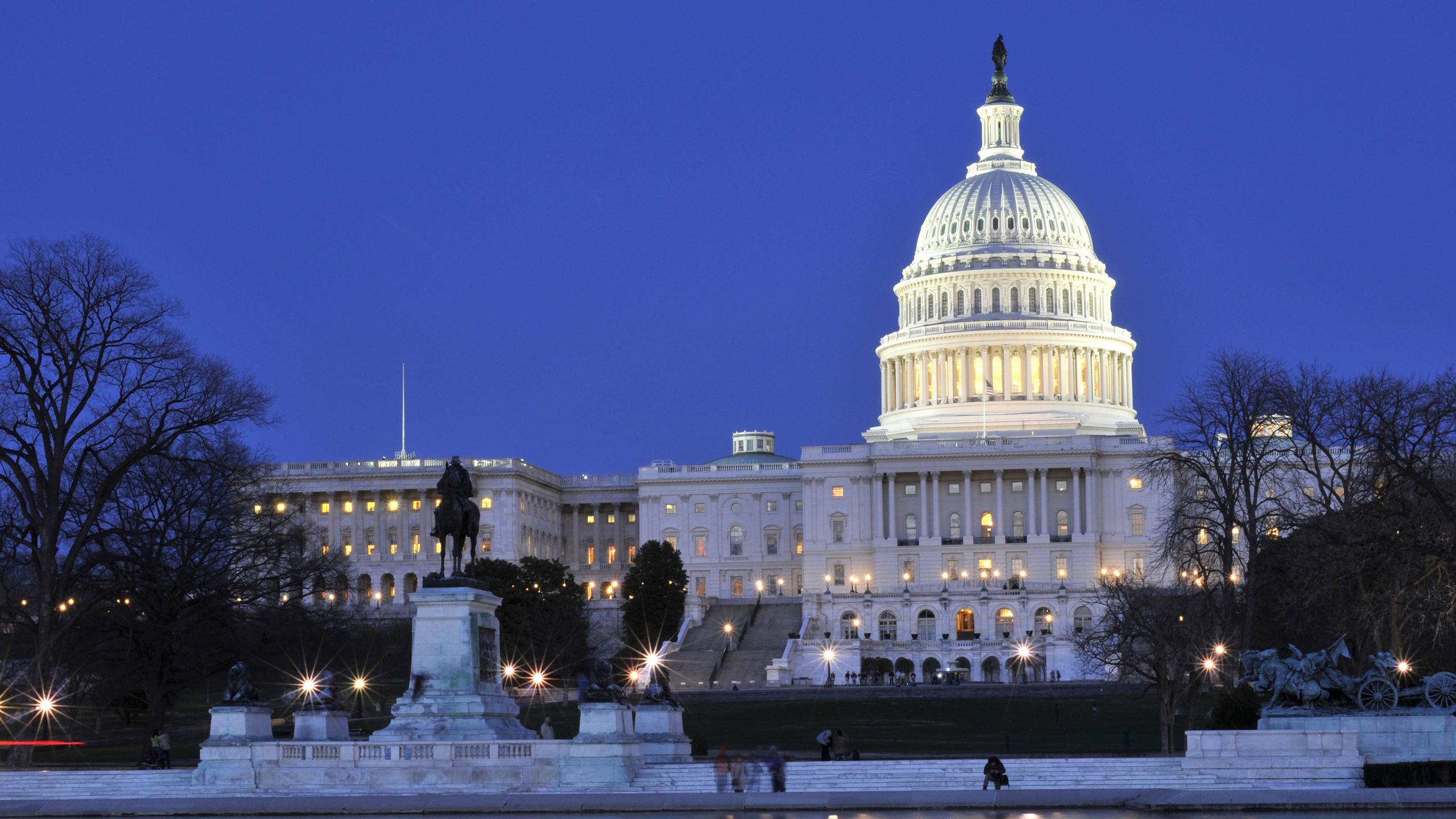 Washington, DC 2021
Archive
Diplomacy in the DC Corridor
Despite U.S. travel bans due to COVID-19 preventing most of our non-U.S. schools from attending, we drew 745 university students to our in-person DC conference to discuss issues at the forefront of international relations. Attendees were required to be vaccinated against COVID-19 and mask wearing was required as part of the dress code. NMUN•DC 2021 offered eight simulated UN committees utilizing procedural rules developed with UNITAR. The conference featured smaller committee sizes than our New York conference, a crisis simulation in the Security Council, and keynote speeches by distinguished speakers, who graciously answered questions from students.
Awards            Photos on Facebook           NMUN•DC Conference Program 2021 (print friendly)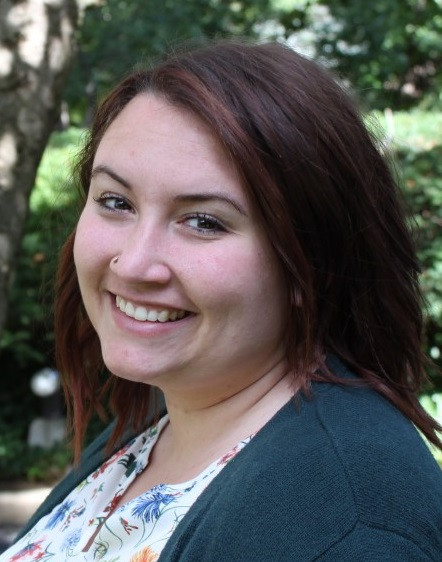 Courtney has a Master's Degree in International Affairs from The George Washington University and earned her BA from The College of Idaho in International Political Economy. Originally from Idaho, she now lives in Washington, DC and works as an Information Officer on the International Visitor Leadership Program for Meridian International Center. Courtney served on NMUN•DC staff for 5 years and also volunteers at NMUN•NY.