Be a Part of It: New York, New York!
Approximately 3,900 university students and faculty members, more than half from outside the United States, met in New York City to discuss current global issues in a real world context. NMUN•NY 2023 offered 16 simulated UN committees and used procedural rules developed with the United Nations Institute for Training and Research (UNITAR). Due to the COVID-19 global pandemic, many schools in Asia were still unable to attend. Outside conference sessions, delegates from more than 105 UN Member States took advantage of opportunities at Permanent Missions to the UN, the United Nations itself, as well as world class museums, architecture, shows, restaurants, and shopping. The conference features included interactions with Secretariat members and we were pleased to, once again, hold closing ceremonies at the UN Headquarters building.
Photos on Facebook: Conf. A, Day 1, 2, 3, 4, 5 and Conf. B, Day 0, 1, 2, 3, 4, 5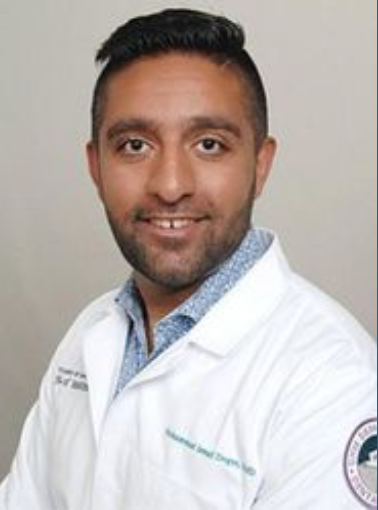 Secretary-General, Conference A
Ismail was raised in Chicago, Illinois and currently works as an associate dentist in Belvidere, Illinois. Ismail graduated with a BA in International Business and a BS in Health Sciences from Benedictine University in 2012. He earned his Doctor of Dental Medicine (DMD) in 2017 from Midwestern University, and completed his Advanced Education in General Dentistry (AEGD) residency at the University of New Mexico. In his spare time, Ismail is an avid traveler and loves to play and follow tennis. He attended his first NMUN•NY conference as a delegate in 2009 and served on the NMUN•NY volunteer secretariat from 2015-2023.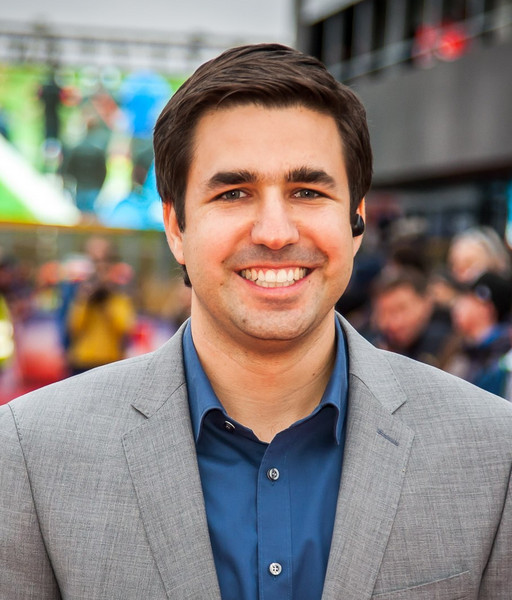 Deputy Secretary-General, Conference A
Tobias is from Regensburg, Germany. He has a B.Sc. and M.Sc. in Nanoscience from the University of Regensburg and currently works as a hardware developer for electric cars in his hometown. Furthermore he works as a commentator for baseball and American football and is very involved with the local baseball club in his spare time. Tobias started doing Model United Nations in 2007 and attended NMUN•NY in 2013 as a delegate. He served on NMUN•NY volunteer staff from 2015-2023.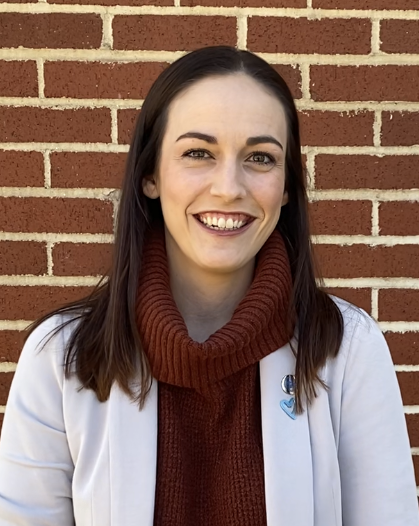 Secretary-General, Conference B
Lauren lives in Fort Worth, Texas and currently works for a renewable energy developer, owner, and operator. Lauren graduated from Texas Christian University with a Double Degree in International Economics and International Relations in 2013. She earned her M.A. in Global Finance, Trade, and Economic Integration in 2016 from the Josef Korbel School of International Studies and a Certificate in Global Business and Corporate Social Responsibility from the Daniels College of Business/JKSIS in Denver, Colorado. In her free time, she enjoys knitting and crochet, yoga, listening to hours of podcasts and audiobooks, and spending time with her husband and their two rescue dogs. Lauren also is an avid equestrian, competing in Dressage and has earned her USDF Bronze and Silver medals.  She first participated as a delegate at NMUN•DC in 2010. She served on NMUN•NY volunteer staff from 2016-2023.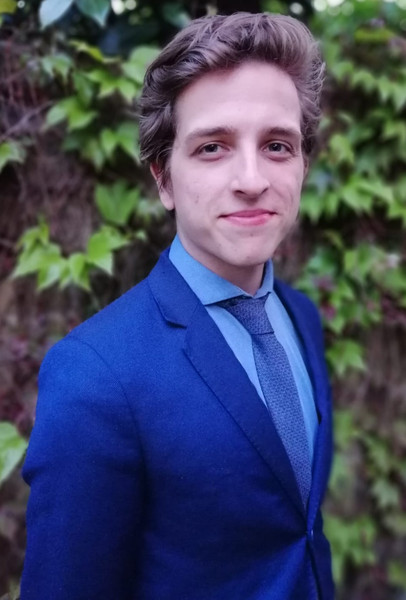 Deputy Secretary-General, Conference B
Maxwell is originally from Bracknell, UK and currently resides in London. He graduated from Royal Holloway, University of London with a BA in Politics & International Relations in 2014. He now works as Communications Manager for Imperial College London and also serves as an Assistant Warden, specializing in pastoral care and support for students in College halls of residence. In his spare time he is a graphic designer, writes and records music, is an avid comic book reader, and enjoys cricket and football. He served on volunteer staff of NMUN from 2015-2023.