Be a Part of It: New York, New York!
Approximately 2,500 university students and faculty members, more than half from outside the United States, met virtually to discuss current global issues in a real world context. NMUN•NY 2021 offered 21 simulated UN committees plus an additional Security Council and used procedural rules developed with UNITAR. Delegates from 98 UN Member States attended. The conference was held virtually for the first time in NMUN•NY history due to the uncertainty caused by the COVID-19 global pandemic (travel bans, social distancing issues, quarantine requirements, the hotel being closed, and other government / health regulations). UN Headquarters provided attendees with a virtual tour of the UN building focused on the SC and ECOSOC chambers, and the GA Hall.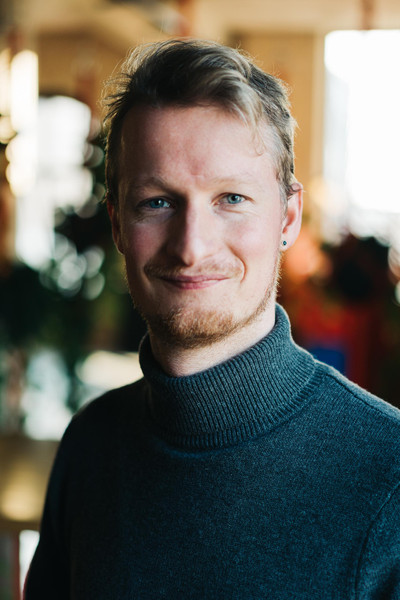 Secretary-General, Conference A
Alfie is originally from the UK, and has been living in Berlin, Germany since 2013. He studied Modern History & Politics as an undergraduate at Royal Holloway, University of London, before completing an MA in History at the University of Bristol. He now works as a Product Manager at Airsiders, a travel technology firm. Alfie joined NMUN volunteer staff in 2012.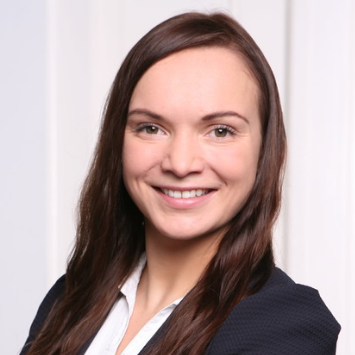 Deputy Secretary-General, Conference A
Marleen currently works as a Senior Livelihoods Officer at the International Rescue Committee, where she manages employment, financial inclusion, and integration initiatives for refugees and asylum seekers in Germany. She previously worked for the Tent Partnership for Refugees, Doctors without Borders and the United Nations System Staff College as research fellow. She holds a Master of International Affairs from Columbia University and a Master of Public Policy from the Hertie School of Governance. She joined the NMUN•NY volunteer staff in 2014 and served as DSG of NMUN•Germany 2019.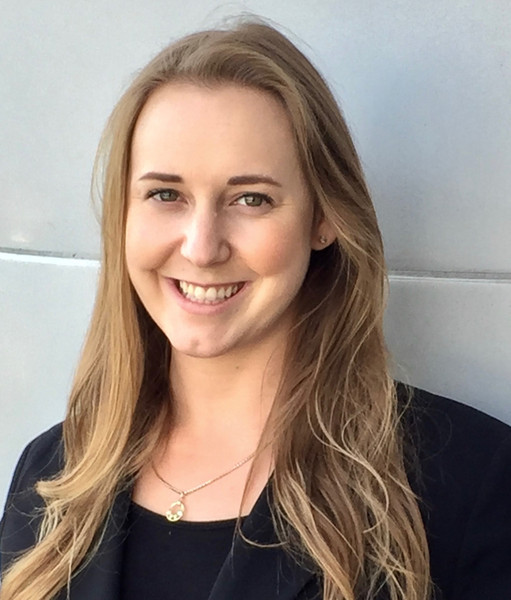 Secretary-General, Conference B
Clarissa is originally from Apple Valley, California where she attended Victor Valley College and participated as a delegate at NMUN•NY for two years. She then transferred to UCLA where she studied political science and public policy, earning her BA in Political Science and her Master's in Public Policy. She now co-operates BOTEC Analysis, a consulting firm providing policy analysis and implementation advisory services. Clarissa joined the NMUN•NY volunteer staff in 2011.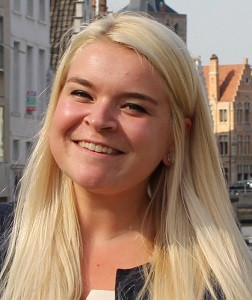 Deputy Secretary-General, Conference B
Stéphanie, originally from Luxembourg, holds a BA in political science from the University of Bonn, an MA in international relations from Université Libre de Bruxelles, and an Advanced MA in EU Diplomacy from the College of Europe, Bruges Campus. She recently joined the Luxembourgish Foreign Service as a desk officer in the Political Affairs Directorate. She has been on NMUN•NY Volunteer Staff since 2015.