Japan 2022
Kobe, Japan Archive
NMUN • Japan - Kobe
NMUN • Japan was once again held in partnership with Kobe City University of Foreign Studies. It was originally set to take place in 2020 but had to be postponed due to the COVID pandemic. College and university students discussed matters of global importance in the modern port city of Kobe which was rebuilt after the 1995 earthquake. Kobe's port was one of the first to be opened to foreign trade in the late 19th century. In October 2008, UNESCO designated Kobe as a Creative City of Design recognizing its distinct culture through the processes of cultural acceptance and assimilation.
Attendees experienced a sobering UNESCO World Heritage Site where the first atomic bomb was dropped, the Hiroshima Peace Memorial Park (Genbaku Dome) and Museum. They also journeyed to ancient Kyoto, home to numerous UNESCO temples and garden sites. We visited the Kiyomizu-dera Temple Complex and Fushimi Inari Taisha Shrine with its 5,000 vermillion gates. There were also opportunities to discover Kobe's Earthquake Memorial Museum, Kiku-Masamune Sake Brewery Museum, Sorakuen Garden, Ikuta Shrine, Port of Kobe Earthquake Memorial Park, Sannomiya Center, and unique shopping streets.
​
Awards       Photos on Facebook       Cultural Tours Guide        Kobe Tours and Information Guide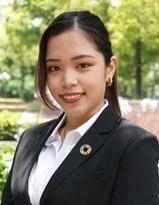 Keisha Loraine Hikita is a senior at the Kobe City University of Foreign Studies where she is majoring in International Relations with a concentration in Social Justice. She joined NMUN • Germany 2019 as her first NMUN experience and since has participated in NMUN • New York 2021 and 2022. She is volunteering on Japanese-language education for immigrants and Filipino-language education for immigrant children.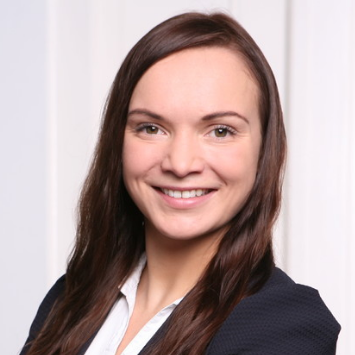 Marleen currently works as a Senior Livelihoods Officer at the International Rescue Committee, where she manages employment, financial inclusion, and integration initiatives for refugees and asylum seekers in Germany. She previously worked for the Tent Partnership for Refugees, Doctors without Borders, and the United Nations System Staff College as a research fellow. She holds a Master of International Affairs from Columbia University and a Master of Public Policy from the Hertie School of Governance. She joined the NMUN•NY volunteer staff in 2014. She served as Deputy Secretary-General (DSG) of NMUN • Germany 2019 and DSG at NMUN • New York 2021.