Scheduled Speakers at Conf. B
Each year we are privileged to host an array of speakers at our NMUN conferences.
We encourage all delegates, faculty, and guests to take advantage of these unique educational opportunities.
Additional speakers will be added to this page as they are confirmed.
Karen J. Vogel Faculty Seminar
Faculty, Guests, and Head Delegates not assigned to a committee are encouraged to attend.
Monday, 15 April at 8:00 pm
2nd Floor Sheraton Hotel, Central Park West
Delegate Seminars
Delegates, Head Delegates, Faculty, and Guests are all encouraged to attend.
Tuesday, 16 April at 4:00 pm
2nd Floor Sheraton Hotel
Media: A Key International Stakeholder
or Opposition Party?
Room: Metropolitan East
The press is under attack around the world. Are Fox News, CBS, NBC, BBC, CNN and Al Jazeera reporting about the same world? Attend this panel if you're interested in the role media actually plays in today's international affairs. Moderated by Pamela Falk, CBS News and Robert Windrem, NBC News.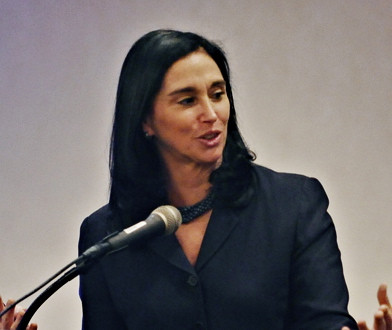 UN Resident Correspondent, CBS News TV & Radio
Pamela is a U.N Resident Correspondent & Foreign Affairs analyst for CBS News TV & Radio and writes for CBSNews.com. She is on the Board of Directors of the Dag Hammarskjöld Fund for Journalists and a member of the Council on Foreign Relations. She travels the world, including to cover Secretary General Ban Ki-moon in the Korean Peninsula and the DMZ, and to Jeddah, Saudi Arabia and covers all aspects of foreign policy. She has edited and written six books on international affairs.
She received her J.D. from Columbia University School of Law and her Ph.D. from New York University. She has taught at Columbia Law School and Columbia SIPA and was a staff director on Capitol Hill. She is a member of the NMUN Advisory Council.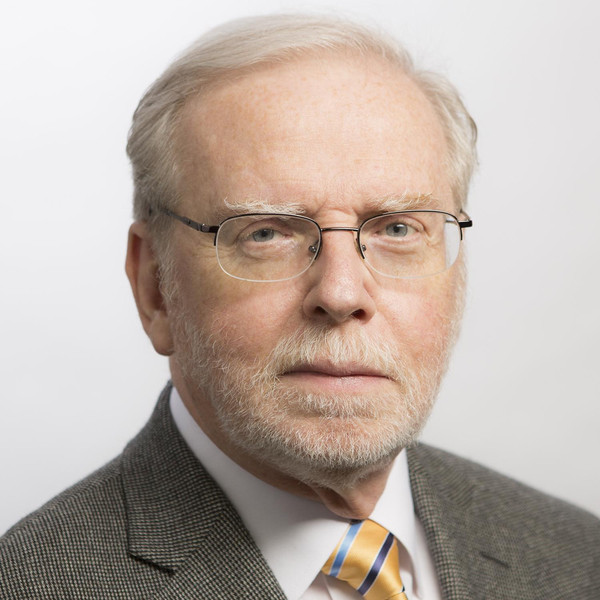 Investigative Reporter and Former Producer, NBC News
Robert Windrem is an award-winning investigative reporter focusing on national security at NBC News and a writer at NBCNews.com.  He has been a member of the National Model United Nations Advisory Council since 2009.  
He has covered international relations and national security at NBC News for more than three decades. During that time, he's reported on the rise of Al Qaeda, having produced the first network TV report on the group in January 1997.  He was also the first network TV producer to bring TV cameras inside CIA HQ in 1993.  He's reported from more than 50 countries, winning more than 40 national and international journalism awards.
In 1994, he and William E. Burrows co-authored  "Critical Mass: The Dangerous Race for Superweapons in a Fragmenting World," all or significant excerpts of which were translated into seven languages.  He taught Television Writing at NYU for 17 years.
Mr. Windrem is also a Life Member of the Council on Foreign Relations, a Fellow at the Center on National Security at Fordham Law School and a member of the President's Advisory Group at Seton Hall University, his alma mater where he received a B.A. in Communication Arts.
---
An Insider's Guide to the UN
Room: Metropolitan West
Are you interested in better understanding and navigating the complex world of the United Nations? How does the UN work and not work, what are its strengths and weakness, who are the key players and how do things get done? These are the issues that will be discussed at this Panel. Join journalist Linda Fasulo, who represents NPR News at the UN and is author of "An Insider's Guide to the UN," along with UN officials and experts in a candid discussion of these topics.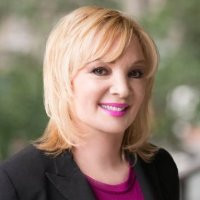 NPR - UN Bureau, Independent Correspondent
Author, "An Insider's Guide to the UN" (Yale University Press)
Linda Fasulo is a journalist and author specializing in the UN and US foreign policy. Based at the United Nations, she is a long-time independent correspondent for NPR News. Linda has worked as UN Correspondent for NBC News and MSNBC and as Special UN Correspondent for US News and World Report magazine. A frequent speaker on international issues, she has a Master's in Public Administration and has also done graduate study in international affairs at Columbia University. Her popular book, "An Insider's Guide to the UN," published by Yale University Press, is in its third edition. Linda serves on the Executive Committee of the UN Correspondents Association (UNCA).