Speakers - Conf. B
Each year we are privileged to host an array of speakers at our NMUN conferences. We encourage all delegates, faculty, and guests to take advantage of this unique educational opportunity.
Delegate Seminars Tuesday, 27 March at 4:00 pm - 2nd Floor Sheraton Hotel
Media Panel - Metropolitan East
The press is under attack around the world. Are Fox News, CBS, NBC, BBC, CNN and Al Jazeera reporting about the same world? Attend this panel if you're interested in the role media actually plays in today's international affairs. Moderated by Pamela Falk, CBS News and Robert Windrem, NBC News.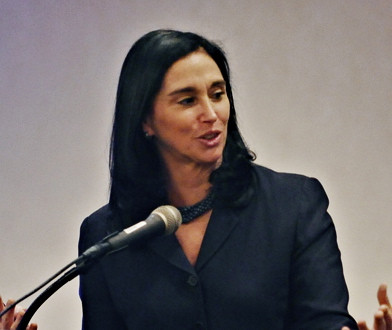 UN Resident Correspondent, CBS News TV & Radio
Pamela Falk is a UN Resident Correspondent & Foreign Affairs analyst for CBS News TV & Radio and writes columns for various publications. She is on the Board of Directors of the Dag Hammarskjöld Fund for Journalists and a member of the Council on Foreign Relations. She received her J.D. from Columbia University School of Law and her Ph.D. from New York University. She has taught at Columbia Law School and Columbia SIPA and was a staff director on Capitol Hill. She is a member of the NMUN Advisory Council.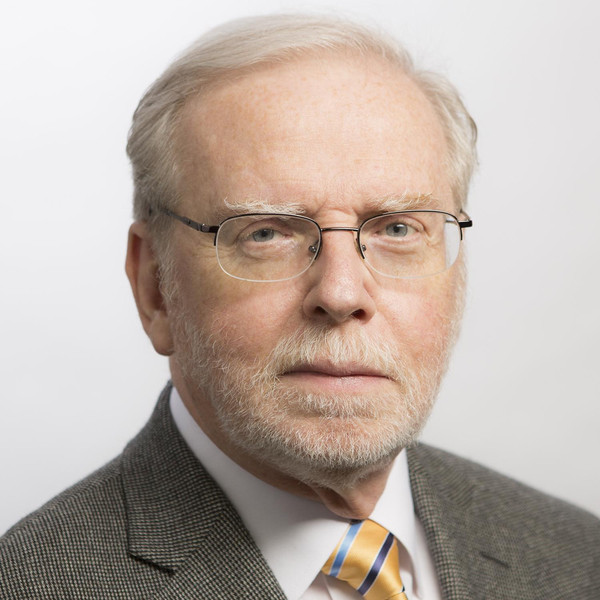 Former Producer, NBC News
Robert Windrem is a former Research Fellow at the NYU Center on Law and Security. For three decades, he worked as a producer for NBC News. During that time, he focused on topics related to international security, strategic policy, intelligence and terrorism. He is the winner of more than 40 national journalism awards for his work in print, television, and online journalism, including a Columbia-duPont Award, mostly for his work on international security issues. He is a member of the NMUN Advisory Council.
An Insider's Guide to the UN - Metropolitan West
Do you want to know details on how the real UN works? News correspondent Linda Fasulo has insider information on the structure and what it's like to work with the UN. She has written a book that is considered a guide to this organization and includes interesting facts and insights from US and other countries' diplomats. Attend this panel organized by the author.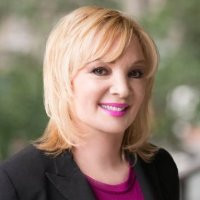 Independent Correspondent, NPR News at the UN
Author, An Insider's Guide to the UN
Linda Fasulo is a journalist and author specializing in the UN and US foreign policy.  Based at the United Nations, she is a long-time independent correspondent for NPR News.  Linda has worked as UN Correspondent for NBC News and MSNBC and as Special UN Correspondent for US News and World Report magazine.  A frequent speaker on international issues, she has a Master's in Public Administration and has also done graduate study in international affairs at Columbia University.  Her popular book, "An Insider's Guide to the UN," published by Yale University Press, is in its third edition. Linda serves on the Executive Committee of the UN Correspondents Association (UNCA).
Deputy Spokesperson for United Nations Secretary-General António Guterres
Farhan Haq is the Deputy Spokesperson for UN Secretary-General António Guterres, and he has also worked as a spokesperson for Secretaries-General Kofi Annan and Ban Ki-moon. Prior to his work for the United Nations, he worked as a journalist, including for the InterPress Service newswire, the Yomiuri Shimbun daily and the Pacifica radio network in the US.
Former UN Assistant Secretary-General
Gillian Sorensen has had a long career working with and for the UN. From 1978 to 1990, she was the New York City commissioner for the UN. From 1993 to 1996, Ms Sorensen served as special advisor for public policy under secretary-general Boutros Boutros-Ghali. She led the global commemoration of the UN's Fiftieth Anniversary. From 1997 to 2003, she served as Assistant Secretary-General for external relations under Secretary-General Kofi Annan. She was responsible for outreach to civil society, including NGOs. Ms. Sorensen is currently on the Board of the International Rescue Committee and a long-time advisor to the UN Foundation. She is a graduate of Smith College and studied at the Sorbonne.

Addressing the Global Refugee Crisis in an Uncertain World: A Roadmap for Action - Empire East
Climate Change, the United Nations, and the Path Forward - Empire West