Be a Part of It: New York, New York!
12 March 2020: It is with heavy hearts that we announce that the NMUN•NY 2020 conferences will not be held. Since our founding in 1927 there was only one other time that we were not able to gather together as future leaders from around the world. That was in 1945 due to a World War II travel ban. We do not make this decision lightly out of respect for your commitment and preparation. The guidance from public officials is now clear: it is impossible to hold the conference. We will provide additional information about refunds early next week to your college/university's main contacts. We appreciate your understanding that we cannot respond to the overwhelming volume of individual calls and emails at this time. - The NMUN Secretariat and Board of Directors
Join 5,000+ university students, more than half from outside the United States, to discuss current global issues in a real world context. NMUN•NY offers 23 simulated UN committees and uses procedural rules developed with UNITAR. Outside conference sessions, delegates from more than 126 UN Member States can take advantage of opportunities at Permanent Missions to the UN, the United Nations itself, as well as world class museums, architecture, shows, restaurants, and shopping. Conference features include interactions with Secretariat members and sessions held at UN Headquarters (started in 1952). Watch a video of the conference in action or view these photos from our previous conferences!
Information on registration, key dates, costs, hotel, mission briefings, and Academic Tools including the NMUN Faculty/Delegation Leader Preparation Guide.
Research materials including Background Guides, NMUN Delegate Preparation Guide, and position paper guidelines.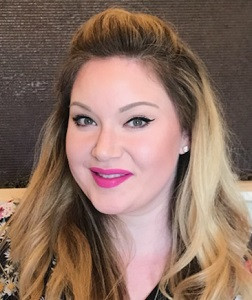 Secretary-General
Conference A
Angela attended Lone Star College - Kingwood and the University of Houston where she studied Political Science. She currently resides in Dallas, Texas where she works in multi-family real estate and property management. She has volunteered with NMUN•NY since 2011 and has volunteered with the NMUN•DC conference since 2013 having served as Secretary-General in 2017 and 2018.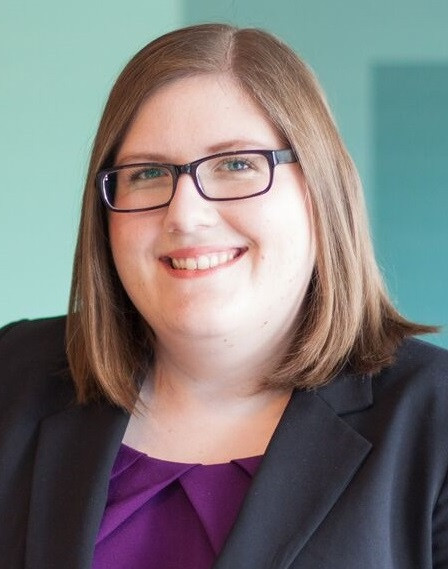 Deputy Secretary-General
Conference A
Lauren currently works as a Project Coordinator at the University of Michigan's Institute for Social Research, where she manages randomized controlled trials of programs aimed at increasing labor force participation and reducing violent crime. She previously worked on impact evaluations of K-12 education policies in the United States. Lauren began volunteering with NMUN in July 2011 and has staffed 12 conferences, including serving as SG of NMUN•DC 2016 and DSG of NMUN•NY 2018. She holds a Master in Public Policy from Georgetown University and a BA in Political Science and Foreign Service from Alma College.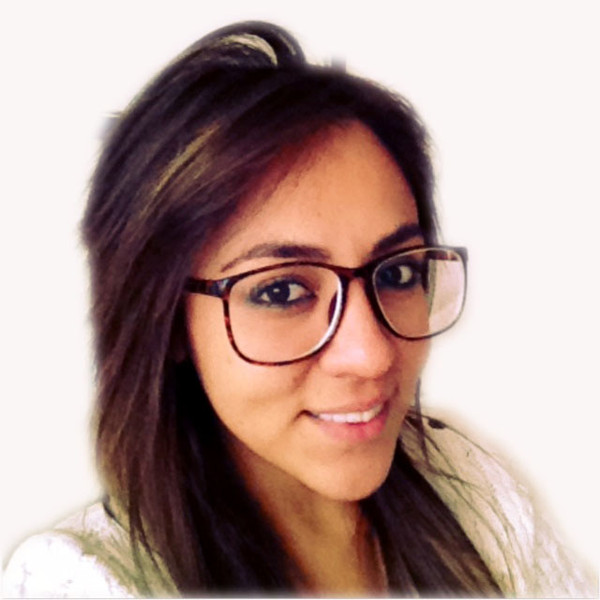 María Luisa "Malu"
Ortega
Secretary-General
Conference B
Malu is from Quito, Ecuador where she currently works as Chief of International Cooperation for the Pichincha Provincial Government. She holds a BA in International Relations from Universidad San Francisco de Quito and a MA in International Relations with a focus in International Security and Human Rights from FLACSO-Ecuador. Malu has volunteered with NMUN•NY since 2011 and has participated as a volunteer staff in three international NMUN conferences.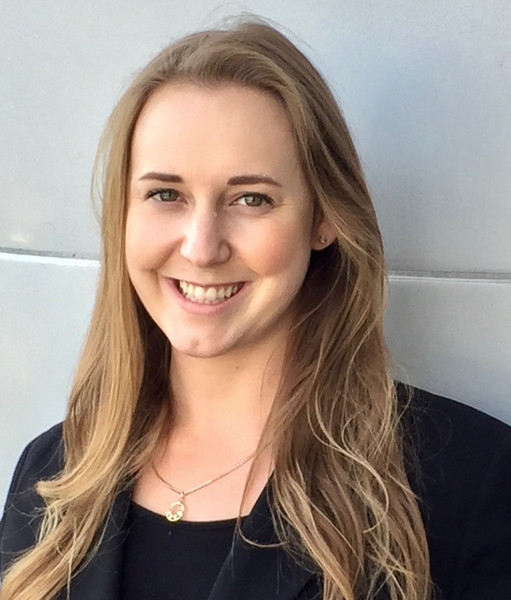 Deputy Secretary-General
Conference B
Clarissa is originally from Apple Valley, California where she attended Victor Valley College and participated as a delegate at NMUN•NY for two years. She then transferred to UCLA where she studied political science and public policy, earning her BA in Political Science and her Master's in Public Policy. She now co-operates BOTEC Analysis, a consulting firm providing policy analysis and implementation advisory services. Clarissa joined the NMUN•NY volunteer staff in 2011.