Be a Part of It: New York, New York!
Join 5,000+ university students, more than half from outside the United States, to discuss current global issues in a real world context. NMUN•NY offers 23 simulated UN committees and uses procedural rules developed with UNITAR. Outside conference sessions, delegates from more than 126 UN Member States can take advantage of opportunities at Permanent Missions to the UN, the United Nations itself, as well as world class museums, architecture, shows, restaurants, and shopping. Conference features include interactions with Secretariat members and sessions held at UN Headquarters (started in 1952). Watch a video of the conference in action or view these photos from our previous conferences!
Information on registration, key dates, costs, hotel, mission briefings, and Academic Tools including the NMUN Faculty/Delegation Leader Preparation Guide.
Research materials including Background Guides, NMUN Delegate Preparation Guide, and position paper guidelines.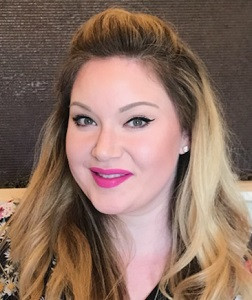 Secretary-General
Conference A
Angela attended Lone Star College - Kingwood and the University of Houston where she studied Political Science. She currently resides in Dallas, Texas where she works in multi-family real estate and property management. She has volunteered with NMUN•NY since 2011 and has volunteered with the NMUN•DC conference since 2013 having served as Secretary-General in 2017 and 2018.
Deputy Secretary-General
Conference A
Stéphanie Toschi, originally from Luxembourg, holds a BA in political science from the University of Bonn, an MA in international relations from Université Libre de Bruxelles, and an Advanced MA in EU Diplomacy from the College of Europe, Bruges Campus. Until recently, she worked as a Junior Diplomat for the European Union at the Council of Europe. She joined NMUN Volunteer Staff in 2015.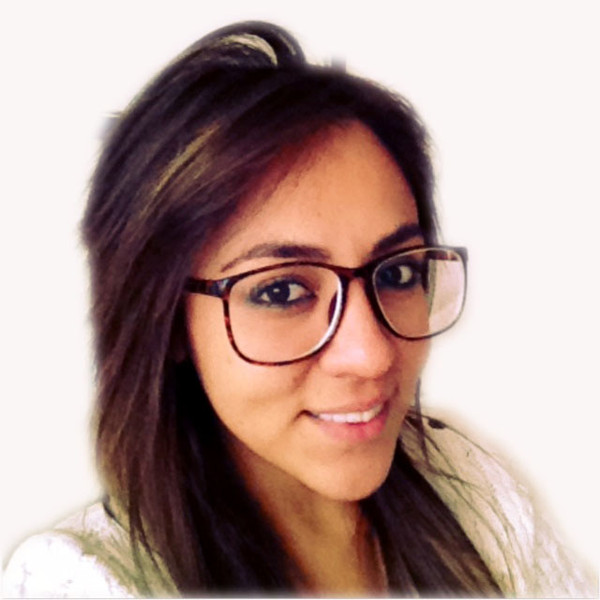 María Luisa "Malu"
Ortega
Secretary-General
Conference B
Malu is from Quito, Ecuador where she currently works as Chief of International Cooperation for the Pichincha Provincial Government. She holds a BA in International Relations from Universidad San Francisco de Quito and a MA in International Relations with a focus in International Security and Human Rights from FLACSO-Ecuador. Malu has volunteered with NMUN•NY since 2011 and has participated as a volunteer staff in three international NMUN conferences.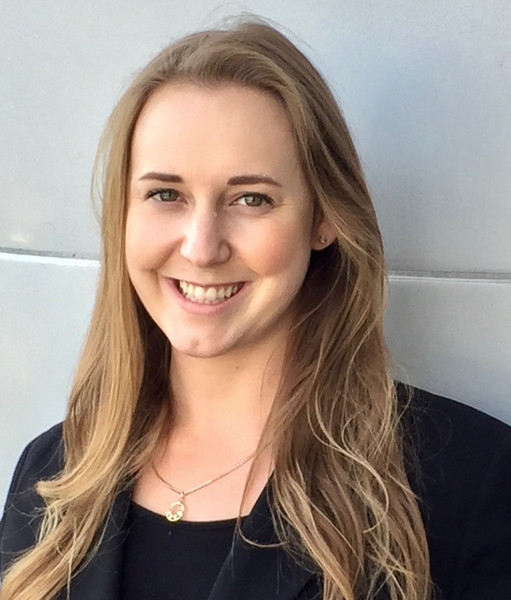 Deputy Secretary-General
Conference B
Clarissa is originally from Apple Valley, California where she attended Victor Valley College and participated as a delegate at NMUN•NY for two years. She then transferred to UCLA where she studied political science and public policy, earning her BA in Political Science and her Master's in Public Policy. She now co-operates BOTEC Analysis, a consulting firm providing policy analysis and implementation advisory services. Clarissa joined the NMUN•NY volunteer staff in 2011.