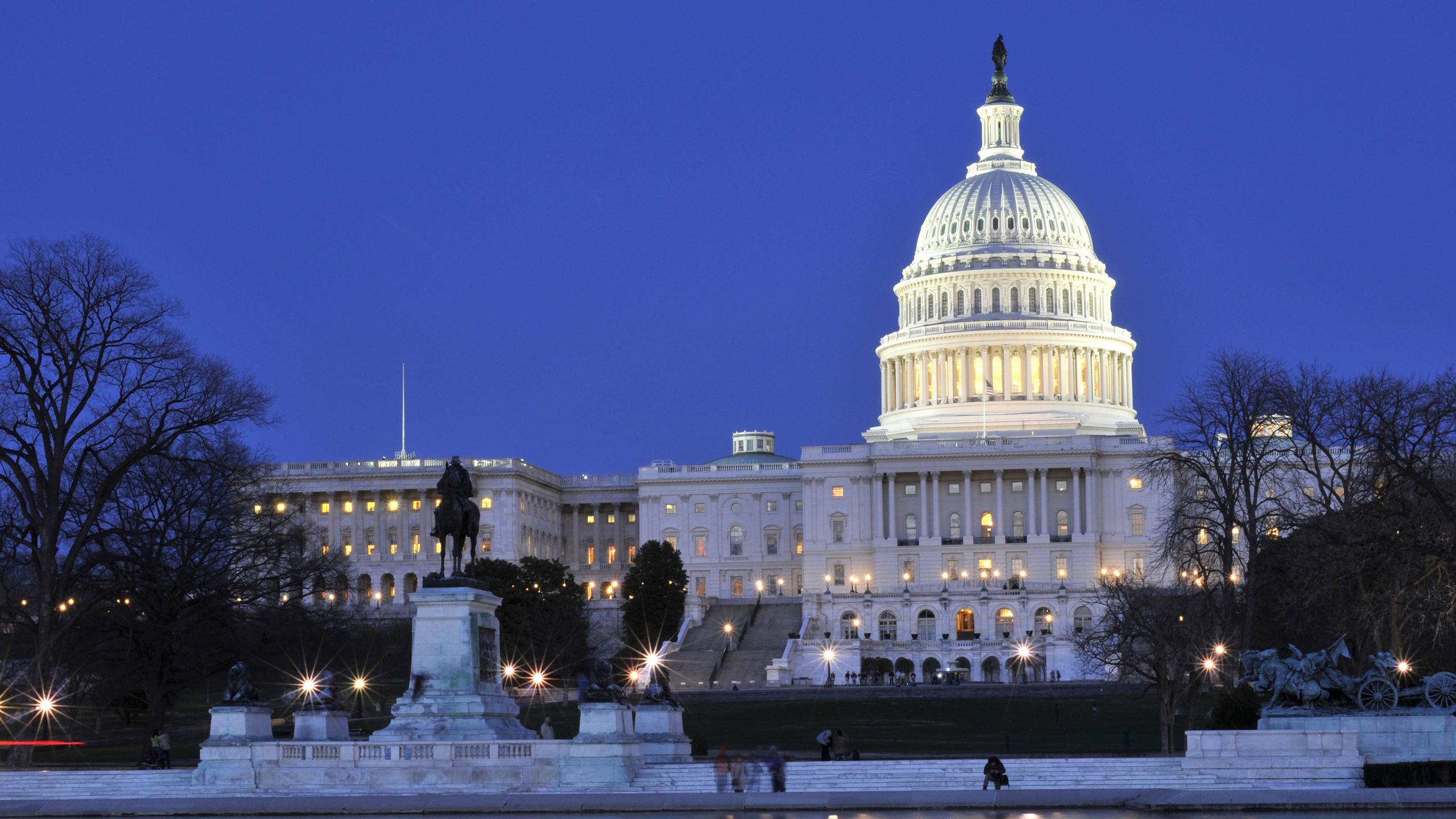 Washington, DC 2020
Archive
Diplomacy in the DC Corridor
Nearly 600 university students from around the world participated in our first virtual conference. Due to COVID-19, discussions related to issues at the forefront of international relations took place online. NMUN•DC 2020 offered eight simulated UN committees utilizing procedural rules developed with UNITAR. The conference featured smaller committee sizes than our New York conference, a crisis simulation in the Security Council, and briefings by distinguished speakers from the Washington, DC diplomatic community.
Awards            Photos on Facebook           NMUN•DC Conference Program 2020 (print friendly)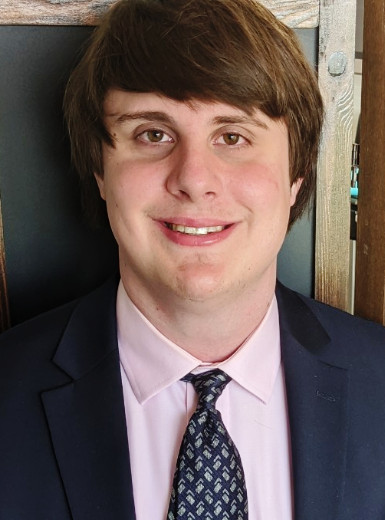 Daniel is a Program Coordinator for the Elliott School of International Affairs, located in Washington D.C, focusing primarily on leadership development for mid-career and senior level U.S. government officials. He completed his M.A. in International Development Studies from the George Washington University in December 2019. Daniel was born and currently lives in Arlington, VA and has been a volunteer staffer with NMUN since 2015.